New Gallery page with new photos!







Welcome to MMG Guards !
THE HOME OF THE ORIGINAL TAILGATE GUARD
Thank you to all of our customers for your forebearance whilst we were away celebrating our 40th Wedding Anniversary. We are now back, refreshed and have hit the ground running.
We have decided to keep the order form option on this website as it has worked fine whilst we were away.
We provide an exclusive range of handmade dog guards, tailgate guards and car cages for most vehicles.
Designed and manufactured by our own craftsmen who understand not only the need for the security of your vehicle but also the need for safety when carrying animals.
Please take a moment to browse through the small range of items shown below and then contact us by post, telephone or e-mail, to discuss your requirements and obtain an up to the minute price and availability.
All new car models are usually on our books within a short time of their release.
We will always supply "no obligation" quotations - you may be very surprised at our reasonable prices!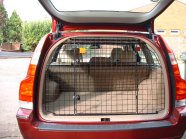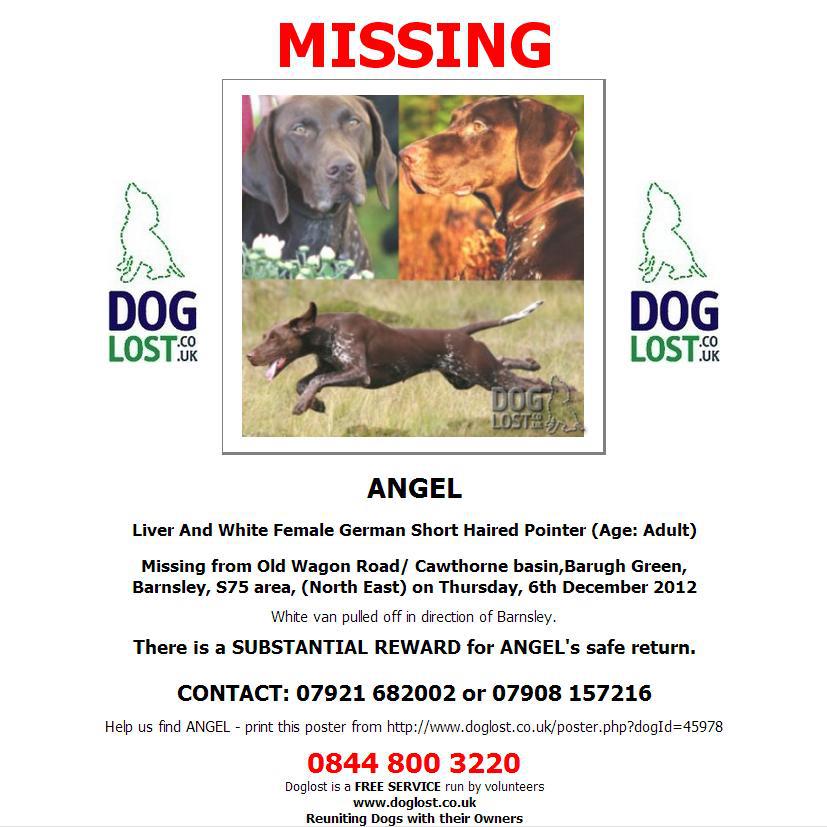 Contact us by post:

219 North Road
Gedney Hill
Lincs
PE12 0NX

By phone:
01406 330160 Office Hours Mon-Fri 9am-6pm Sat 10am-2pm (Office will be closed for most major Championship Shows (at least Gundog Day) please use 07981397303 or see us at the Munsterlander Ring. We are closed on Sundays.
by email

Click to view the map
*TO AVOID CONFUSION WE HAVE NO ASSOCIATION WITH NG CAGES*